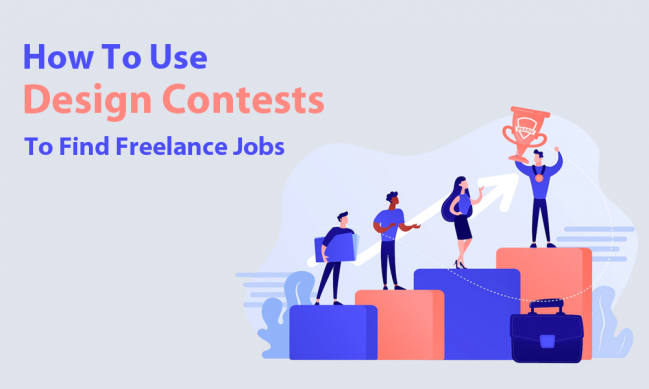 If you're having a tough time finding design jobs, you should consider joining a few design contests.
Graphic design is one of the most popular skills in freelancing. As a result of its high demand, the competition for graphic design jobs is quite extreme.
There are millions of graphic designers on marketplaces like UpWork and Freelancer.com competing for design jobs all the time. And others who offer to design logos for $5 on sites like Fiverr only make this problem worse.
It's no wonder why most graphic designers have a hard time landing jobs.
Of course, there are many other ways graphic designers can make money online. And one of the lesser-known ways is to join design contests.
But are these design contests effective? How do they work? Let's find out.