It took a lot of time, many attempts, and many proposals, but my wife finally managed to get her first job on Upwork.
I gave her some advice, but she did most of the work.
Much like most beginning freelancers, she was almost ready to give up. And then she finally got a response from a client.
Here's how my wife managed to land her first client on Upwork.
A Little Background
My wife, Sandali is a university graduate. Even before graduating, she was very clear about what she wanted to do next.
While most of her friends were worried about how to get their first job out of college, my wife knew she wanted to be a freelancer, like me.
I told her from the beginning that it's going to take a lot of hard work to be a freelancer. But she was determined to become a freelancer. So I decided to help.
Since she was already skilled at writing essays and reports, thanks to her experience at the university, she wanted to become a freelance writer.
She had a good grasp of the English language but she still needed to learn how to write for online audiences.
My first advice for her was to read, write, and practice.
Phase 1: Practice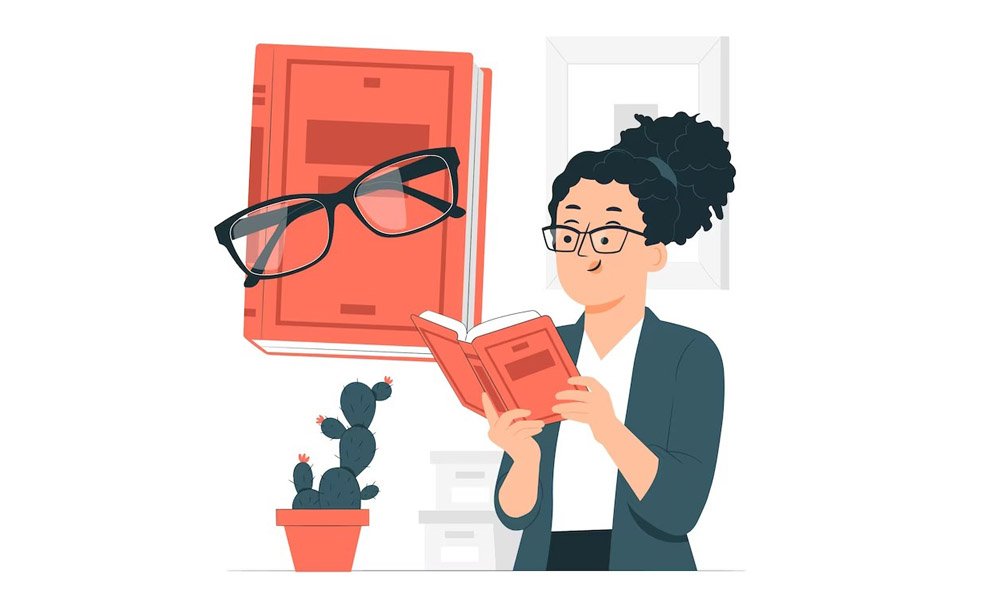 As per my instructions, she started using Feedly and followed her favorite blogs. And I advised her to read at least one article per day and carefully study it.
Then I told her to start a blog on WordPress and write articles about topics she already knows about.
And I occasionally reviewed her articles and offered criticism as well. As harsh as they may be, she took them like a champ and learned from them.
Phase 2: Building Reputation
Once she started getting better at writing, I told her about guest posting and I advised her to publish a few of her articles on other websites to build a name for herself.
Landing guest posts is very difficult nowadays as many SEO freelancers use it as a way to build links and do promotions. So most website owners ignore every guest posting request they get.
Thankfully, Sandali was able to land a couple of guest posting opportunities and published a few articles on those websites.
She was learning the process of contacting clients, communicating with them, and handling feedback/criticism at the same time.
In the meantime, I also built her own website to develop along the side. I think it helped her to learn how to publish articles online. That came in very handy during her first job.
Phase 3: The Frustration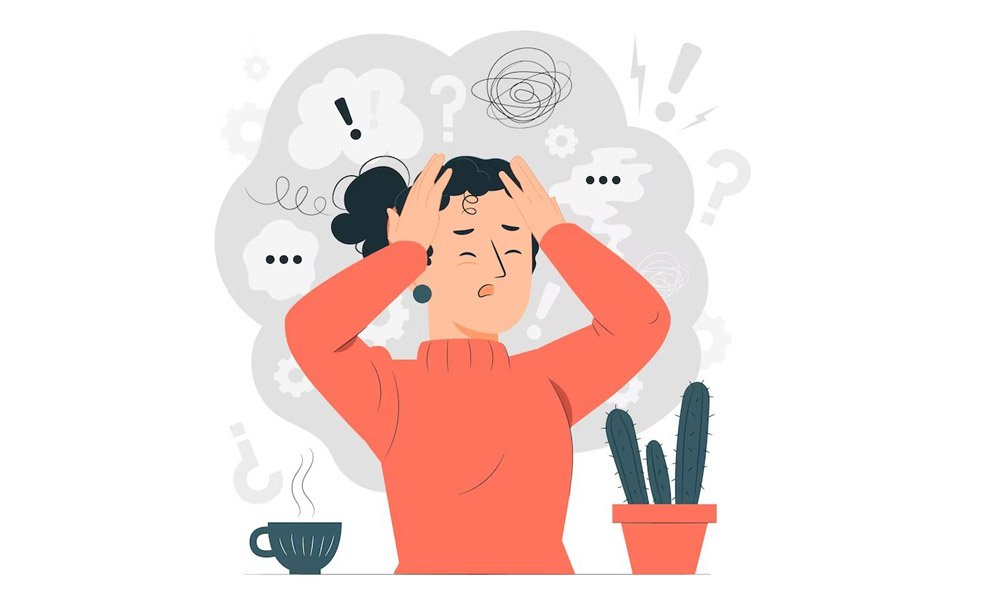 After doing all this work and going through the practice period, Sandali felt ready to apply for her first job.
I wanted to get her into a new and low-competition freelance marketplace. But she chose Upwork. And I approved her choice thinking that it will offer a good experience for her.
She started applying for jobs and there were no responses from clients. Before long, she was ready to give up.
The first few weeks of applying for jobs on freelancing sites can be brutal.
The frustration of waiting for a response from a client, the rejections, and the competition is not a great feeling. And it was starting to get to her.
Phase 4: A New Approach
Most of the jobs my wife was applying for were about politics, travel, and lifestyle. Even though she was well-experienced in these areas, they were highly competitive topics.
So instead, I asked her to learn to write articles related to gaming. And she chose a good niche in this industry.
She continued to practice writing about games that she enjoy playing. And after a while, she was good at it. She was so good that I even hired her to write for my own gaming blog.
She is still working for me and I'm paying her for the work. But she still insisted on getting clients through Upwork.
Phase 5: Landing The Client
Together, we started working on a new approach to writing proposals for clients. And revamped her cover letter as well.
This time, I asked her to try applying for gaming-related gigs on Upwork.
It did take a few tries but she finally got a response from a client.
This client was looking for a freelancer to work on a long-term project to develop his gaming website.
After checking Sandali's portfolio of already published articles, the client asked her to provide a sample article. And of course, she immediately checked the profile of this client before replying to his message. He seemed legit and had a good history of project completions.
She sent a sample article and he immediately published it on his website. And he did keep his promise and paid for the job.
Needless to say, my wife was over the moon that day. She only got paid a very small amount for the gig but she was happy to be able to earn a living online.
The best part is this client added Sandali to his site's writing team and asked her to continue to write for his website.
Key Takeaways
I know most beginning freelancers share the same experience and go through the same phases in the first few months.
It took my wife several months to land her first client. And she did that while also managing all the work at home. If she had more time, she would've got there sooner.
I wanted to share her experience to prove to all of you new freelancers that it works!
Yes, it can be difficult and frustrating but you can make it as a freelancer if you keep trying.
Let's recap and see what you can learn from my wife's experience:
It doesn't matter what your educational qualifications are, you still need to learn and practice your skills to be good at it

You need to build a portfolio of your work before applying for jobs

Get practical knowledge of your skills and learn to communicate with clients online

Choose the right platform to find freelance jobs (eg: Upwork is very competitive. Try using other platforms first)

Find a good niche to offer your services

Keep applying for jobs. Don't get discouraged if you didn't get a response, just apply for another job

Keep trying until you succeed. You will get there!
I'm very proud of my wife and how she persisted through hardships to get to her goal. I hope you will also take inspiration from this story to continue trying and learn how to get your first job on Upwork.
Check out my free How to Start Freelancing guide to learn more about getting started as a freelancer. Or dive into my book, Freelance Like A Pro for a more advanced learning experience.
Images via Freepik.com