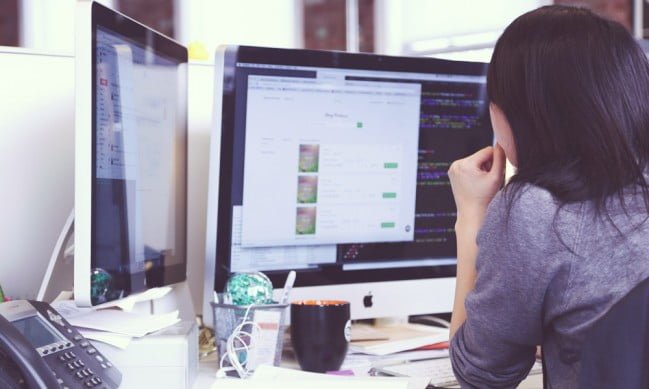 A friend of mine, who recently started freelancing, asked me a question the other day. Here it is in his exact words: "How come I'm not getting any work on UpWork when you're making a butt load of money?"
I'll tell you the same answer I gave him: The first few months of your freelancing career is not going to be a pleasant experience. You will struggle to find work, you will make a lot of mistakes, and you will often get criticized by your clients.
Now, I'm not trying to make freelancing look bad. Of course, you will have a much smoother experience and a steady income stream once you build your reputation. But, this is a career that comes with a few challenges.
An important step you can take to make sure you don't fall to the same pit of most freelancers is to figure out what you're doing wrong. Start by avoiding these classic mistakes.