These are some my favorite books that significantly help shape my career as a successful freelancer. I've used the many techniques and advice in these books to improve my skills and increase my income. 
Linchpin is about how build a long-term career by making yourself indispensable and irreplaceable. Probably the best book written by Seth Godin.
This book breaks down how you can use psychological tricks and hacks to get ahead in life and convincing people.
This is a must-read for not just writers but also for all freelancers who care about writing better client proposals.
Learn how to write like a pro from the legendary Stephen King himself. As a writer, I've learned so much from this book.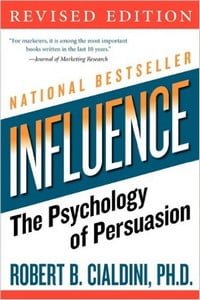 This book teaches you about the use of psychology to persuade people and how powerful our mind can really be.
A great book not just for businesses but for freelancers on how to set themselves apart from the crowd.
I've learned so much about how to work with people from this book. A book every human being should read at least once in their lifetime.
This book teaches you how to manage finances, save money, and invest properly in the form of fictional stories. It's a fun and an educational read.
I believe every freelancer must learn how to sell your services to become exceptional. This will come in handy in that process.
Human mind is an incredible part of our body and this book will help you take control of your decisions by learning to train your subconscious mind to find success and live a happy life.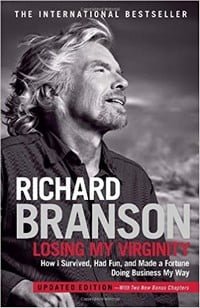 The autobiography of Richard Branson is an inspiring story that taught me a lot of good lessons.
This book shows you why being broke is actually a good thing.