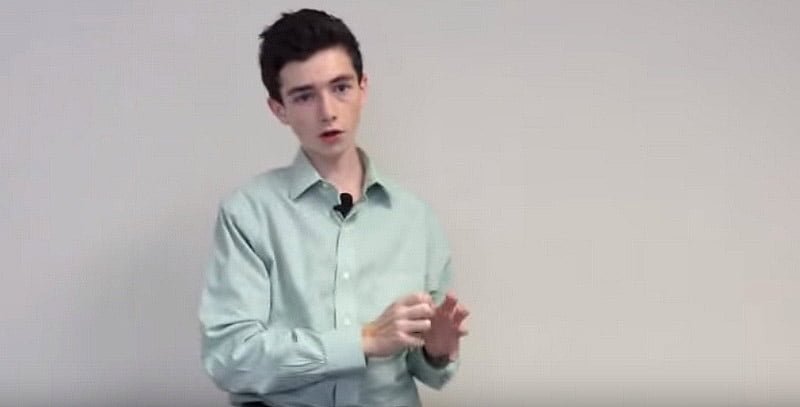 Marc Guberti is a young entrepreneur who's achieved great success at the age of only 17-years-old. He's a successful blogger, a speaker, an author, and a social media influencer with over 250K followers on Twitter.
It goes without saying, Marc is not your ordinary teenager. He's actually an inspiration to us all, especially to youngsters who are looking to find meaning in their lives.
Marc shared very interesting details about his journey in my latest interview with him. He also gave some great tips for young freelancers on how to work with clients and how to find leads through Twitter. Keep scrolling down to see what he had to say.