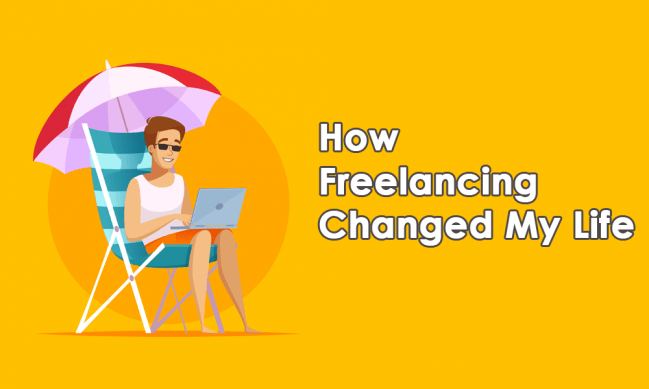 Freelancing is often considered to be "too hard" or "not for everyone".
The funny thing is these terms are often defined by well-established freelancers who are making a comfortable living from it.
I'm not sure if they're afraid of you taking over their jobs or if it's just plain jealousy. Because my experience of working as a freelancer for over six years has been amazing and life-changing.
Sure, freelancing can be difficult at first. It took me over 4 years to get it right. Mainly because I had no one to ask for advice.
Nothing is ever easy. But, once you get on the right path, freelancing is also one of the most rewarding careers you can ever pursue.
Here's how freelancing changed my life.