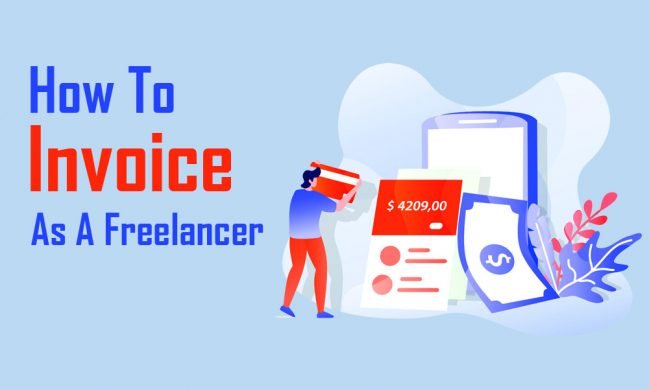 If you ask any freelancer what the favorite part about their work is, you'll only get one answer—Getting paid!
There's nothing like that moment when you receive the payment for a project you've been working on for days or weeks. Then seeing the numbers go up in your bank account is an incredible feeling.
Creating an invoice is one of the first steps that lead you to that moment. Without an invoice, your clients will not pay you for your work.
Today, I'll show you how to invoice as a freelancer. I'm going to use Bonsai, one of my favorite tools, to show you how to create, send, and automate your invoices.
This guide is for both beginners and experienced users. Keep reading for all the tips.