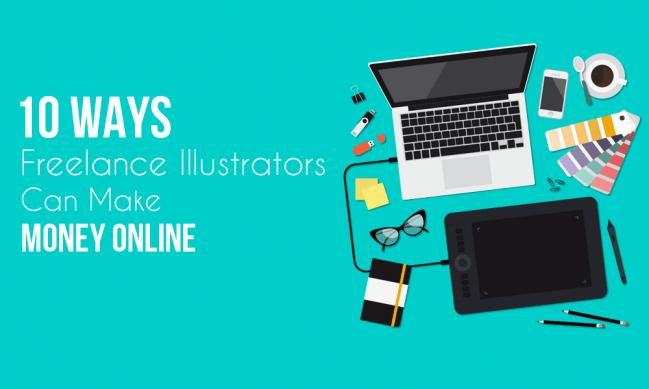 One of the most difficult things about being a freelance artist is finding work.
Finding freelance illustration jobs online is not an easy task either. Search any popular freelance platform and you'll find less than 100 outdated job postings for illustrators.
And waiting for commissions can be quite depressing too.
No need to be discouraged. There are many different ways you can make money online as an illustrator.
In this post, I'll show you some of the ways other freelance illustrators make money online. And prove to you that you can really make money drawing and selling your art online.
Keep reading to find out how.