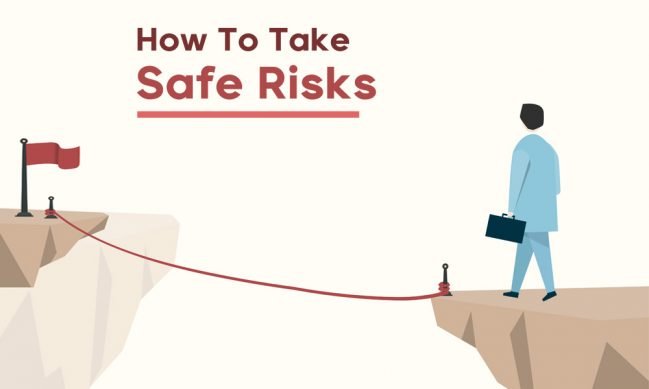 If you hate Mondays and feel bored out of your mind while at work, you're not alone.
It's natural for you to feel bored and unsatisfied even while doing something you love. This happens when you keep doing the same type of work over and over again every day.
After a while, you'll get so used to the work you do that most part of it will happen in automation.
Just like driving a car or brushing your teeth in the morning.
When it comes to your job and work, the boredom creeps up when you're not challenged enough.
In order for work or anything in life to be more interesting and engaging, it needs to be challenging. Not too challenging. Just a little to ensure that you get to activate your brain and keep growing.
Finding this balance is not that tough. Here are a few things I did to make this happen.