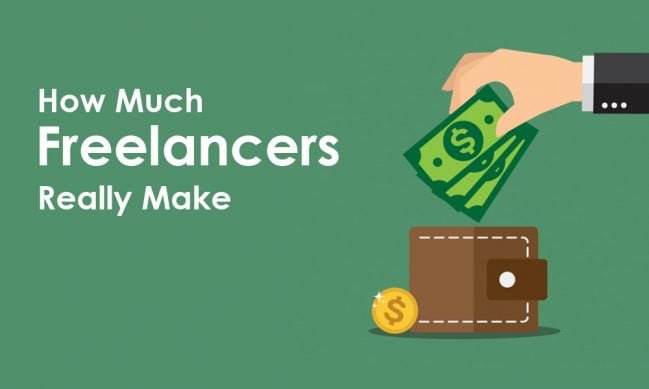 It's a question they always ask whenever I tell someone what I do for a living. Usually followed by the next question: How did I make $5000 a month?
Well, you see, the thing is, $5000 USD may not sound like much in the US, but in a country like Sri Lanka, it's considered a lot. Actually, it's about 10 times the salary of an executive who works at a high-paying government job.
What they say about freelancers earning more than average workers is absolutely true.