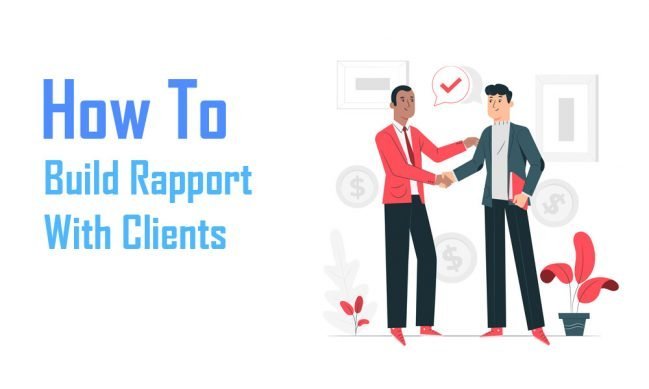 Building rapport (or a close relationship) with clients is one of the most rewarding things you can do to pave the road toward a successful freelance career.
When you have a close professional relationship with your clients, it's easier to work on projects, it's easier to understand their needs, and it's easier to deliver projects that meet their expectations.
More importantly, it helps you to build trust and get more work from the same client for long periods of time.
I've been working with this one client for over 5 years. One time, I actually tried to leave his company to work for a different company but he didn't let me.
Because we have a close yet professional relationship. And he knows that kind of relationship takes a lot of work and time to develop with another freelancer.
That's just one example of how incredibly rewarding it can be to have a good relationship with your clients. It's a surefire way to get repeat clients too.
If you also want to have that kind of relationship with your clients, follow these tips and learn how to build rapport with clients.